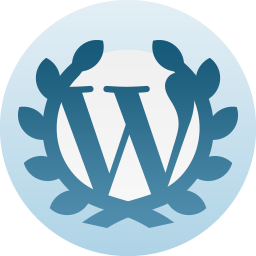 Happy Anniversary with WordPress.com!
You registered on WordPress.com 7 years ago.
Thanks for flying with us. Keep up the good blogging.
7 years ago I registered with WordPress.com, created one post then promptly forgot my password.
Back then I had no idea how to get back in and after a lot of frustration, I gave up. On a whim in 2017, I tried again and bingo!
I decided I needed to work this out. I was a little more techno by then 😉 I looked up a Theme and discovered "On a Whim", so it's stuck. Every anniversary I've thought about changing it but… every year I decide "On a Whim" is just perfect for me. 🙂